These 6 women were true triple threats: performers, celebrities – and spies! From Julia Child to Audrey Hepburn.
Intro
Entertainer/spy, there's a career combo you don't see every day. Spies work in the shadows while entertainers seek the limelight. The following ladies excelled at both, putting their lives on the line and bringing new meaning to triple threat. It's the famous women you didn't know were secretly spies.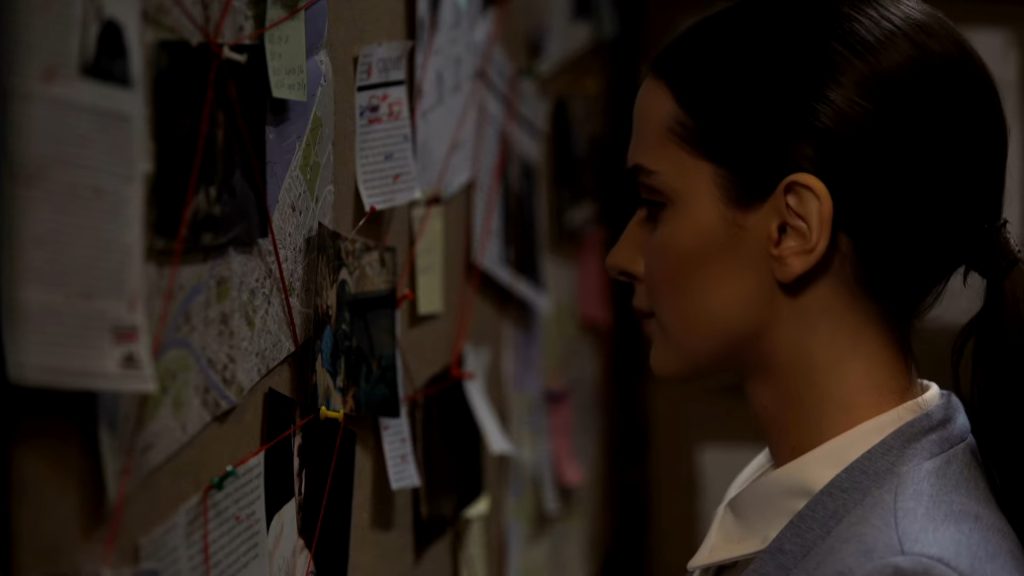 Julia Child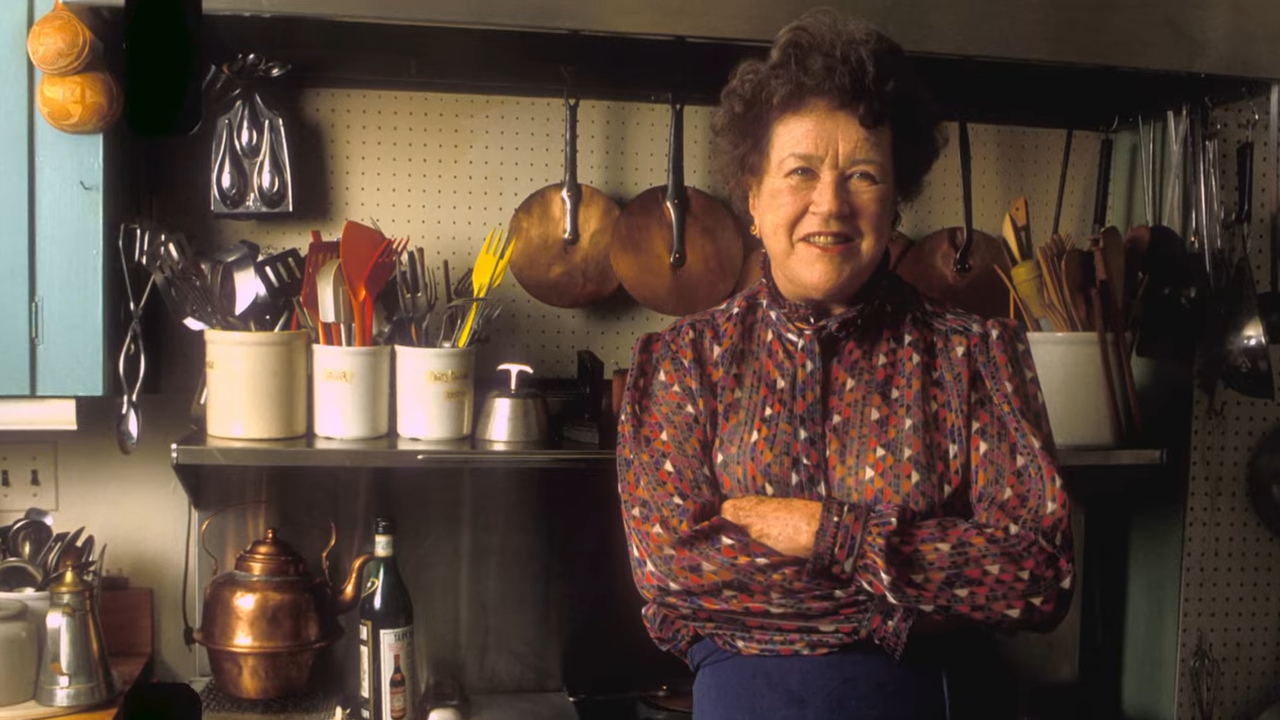 Beginning in the 1960s, Julia Child was a world-famous chef, introducing Americans to French cuisine in cookbooks and on her TV shows. But before she appeared on screen, she was working behind the scenes at the Office of Strategic Services, a World War II era spy agency that would eventually become the CIA. When Julia first applied to the military after getting fired from an advertising job, she was turned away for being too tall. She was 6'2″, but the OSS accepted her application.
Her interviewer noting she made a good impression, pleasant, alert, capable, very tall. Julia wasn't the type of spy as we know them; wearing wigs and using secret gadgets, she worked behind a desk. However, the job did bring her to exotic locales like Sri Lanka and China. Her greatest accomplishment at the OSS was her participation in the development of a shark repellent that the government still uses today. Ironic that the first thing she ever cooked up was made to prevent eating.
Marlene Dietrich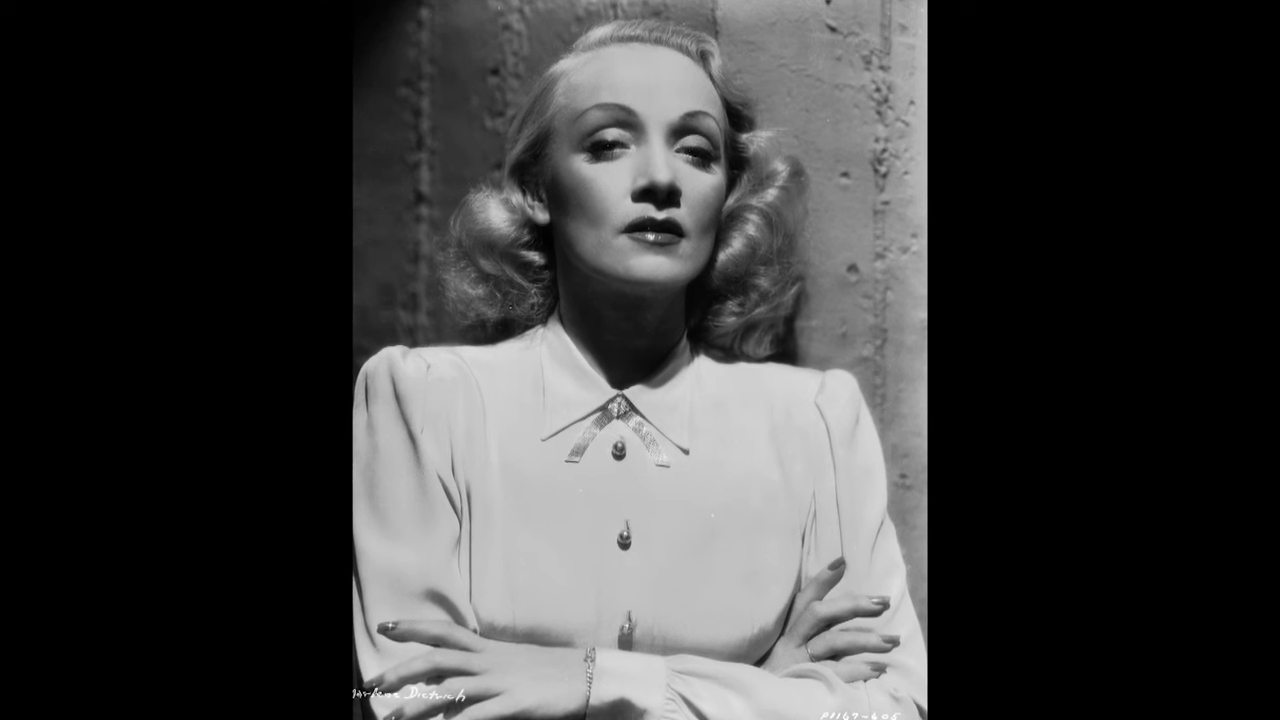 Marlene Dietrich was a famous actress and singer during the silent movie era of the 1930s. She was nominated for an Oscar and was one of the highest paid actresses of her time. It seems she was also acting suspicious because the FBI was convinced she was a German spy. That's mostly because Marlene was born and raised in Berlin and launched her career in Germany, only coming to the U.S. in the 1930s.
She made many trips back to Europe during World War II to entertain American GIs. FBI Director J. Edgar Hoover was so suspicious of her that he ran a formal espionage investigation, tracking her every move and opening her mail for three years from 1942 through 1944. The FBI acted more like TMZ in this case, producing zero evidence that Marlene was a spy and only gaining insight into her busy love life. Marlene was actually so eager to prove her allegiance to America that she became an enthusiastic performer in USO shows for U.S. troops abroad, recorded songs for the OSS to use in propaganda, and even agreed to be a spy for the U.S., collecting observations about subversive activities in Europe while entertaining abroad. Although it doesn't seem she uncovered much.
Matahari
In the early 1900s, Mata Hari was an exotic dancer who was born in a sacred Indian temple and taught ancient dances of seduction by a priestess who gave her her name. At least that's what Margaretha Geertruida Zelle, a.k.a. Mata Hari wanted people to believe. In reality, she was born in Holland and acquired her knowledge of East Asian culture while living in the Dutch East Indies or present day Indonesia with an ex-husband. However, none of that mattered to the thousands of people throughout Europe who packed dance halls and opera houses to watch her slowly strip nude.
She became a famous courtesan or escort, and once World War I broke out, her list of lovers consisted largely of high ranking military officers. She was arrested in 1916 by the French for being a German spy. Mata admitted that a German officer had paid her to gather information, but she insisted that the intel she gave him was useless. The French claimed that Mata had shared information about a new weapon the Allies were developing called The Tank, resulting in deaths of thousands of soldiers and had her executed. There is virtually no evidence that Mata committed espionage of any consequence, and it's widely believed the French exaggerated her story to distract people from how badly they were being beaten in the war.
Alice Marvel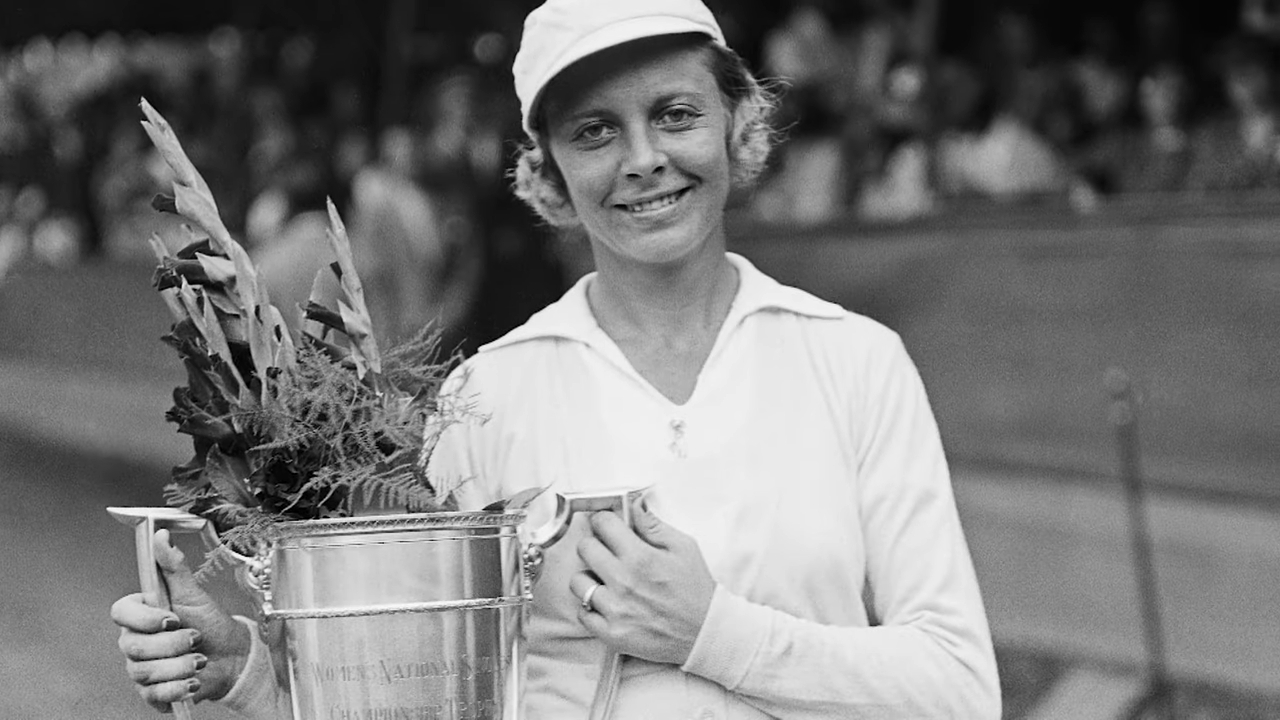 Alice Marble was a Hall of Fame tennis player, the first female to win both the British and U.S. women's singles, doubles, and mixed doubles championships in the same year, and was the Associated Press's Athlete of the Year in 1939 and 1940. She also tried her forehand at a little espionage. According to Marble's autobiography, towards the end of World War II, she was recruited to be a spy for the Allies.
One of her former lovers was a Swiss banker believed to be providing financial services to high ranking Nazi officers. Alice went to Switzerland to play in a highly publicized tennis tournament. Her handlers banking on her ex to reach out. He did, and Alice was able to discover a ton of information about his dealings before being shot in the back while fleeing. Alice survived the mission and continued to play tennis and even went on to coach Billie Jean King. Needless to say, she was an ace in more ways than one.
Audrey Hepburn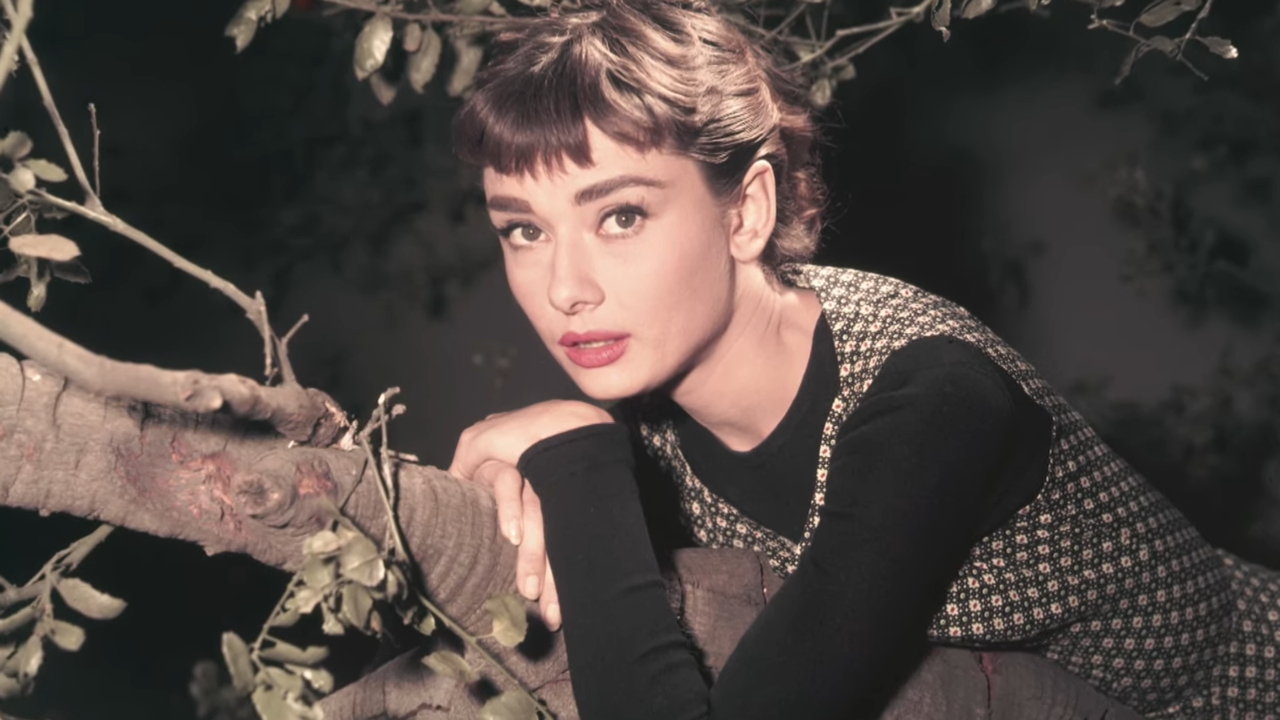 Audrey Hepburn is one of the most iconic film actresses of all time, best known for her starring roles in "Breakfast at Tiffany's," "My Fair Lady," and winning an Oscar for her performance in "Roman Holiday" in 1953. – Making "Roman Holiday" is certainly one of the happiest experiences of my life. – But in the 1940s, before all the glitz and glam, she was a teenager living in the Nazi occupied Netherlands. Her mother was actually a Nazi sympathizer until her uncle was arrested and executed by the Nazis in 1942.
Around this time, Audrey met local resistance leader Dr. Hendrik Visser't Hooft, who found Audrey to be a great asset because her age allowed her to go virtually undetected by the Gestapo. Fittingly, she made her debut for the Resistance as a performer. Dancing ballet at secret fundraisers called Black Evenings. To avoid detection, nobody could make a sound, and Hepburn later remarked… Her other duties included a job fit for a child spy; riding her bike on a paper route, delivering napkin-sized resistance newspapers that she hid in her socks. She also delivered food and messages to allied pilots who had been shot down and became so trusted that she and her mother hid a paratrooper in their basement for a week.
Josephine Baker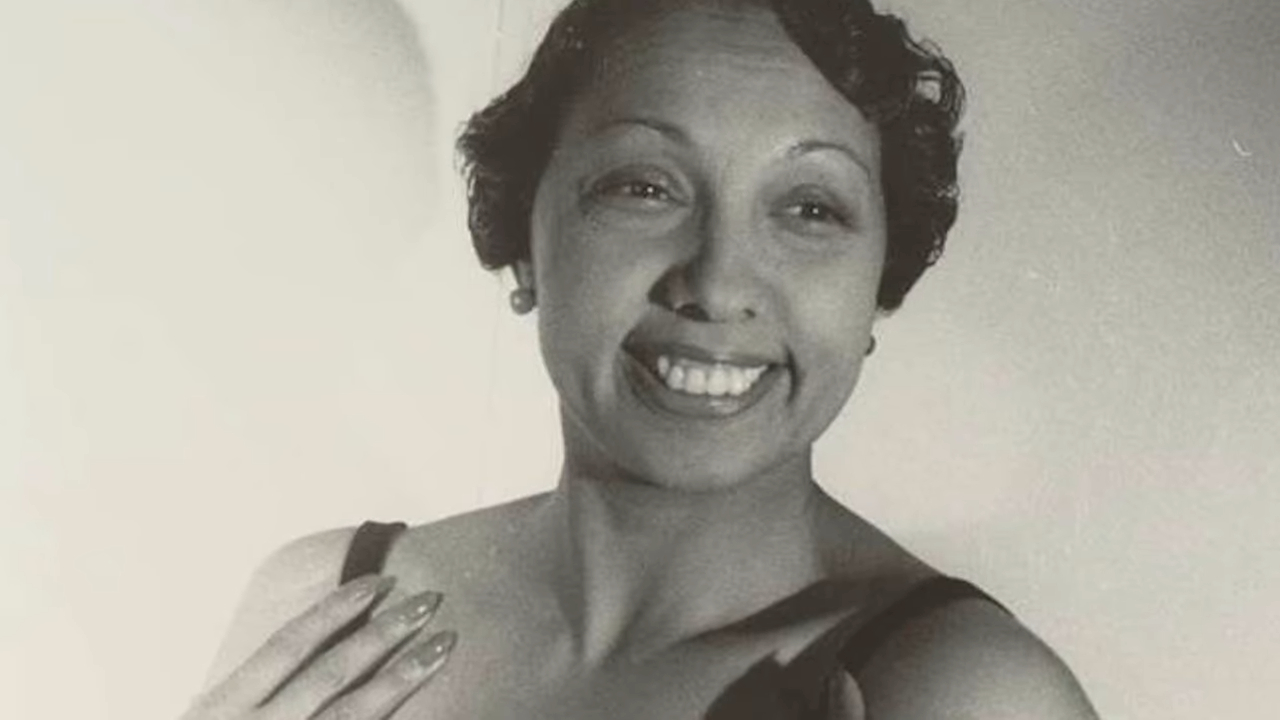 Josephine Baker was the classic triple threat: singer, dancer, actress and one of the biggest celebrities of the 1920s, '30s and '40s. She was the first Black woman to star in a major motion picture, and for a long stretch was the richest Black woman alive. On top of all of that, she was a full-on spy during World War II. By the time the Nazis occupied Paris in 1940, Josephine was 34, and had been a citizen of France for several years. She accepted her invitation to join the French Resistance, saying…
Her spy resumé is a lengthy one. She rented a chateau in the French countryside where she would harbor German refugees. But the real spy stuff took place on the road. While performing around Europe, she was invited to embassy parties at every stop. She would flirt with high ranking Axis officials who were in attendance, easily disarming them with her sensual celebrity. She'd get them chatting on military subjects like troop movement or active airfields, while her assistant, who was actually a French secret agent, recorded everything on Josephine's sheet music with invisible ink. After the war, she was named Chevalier de la Legion d'honneur, the highest honor of merit for military and civil action. These were just some of the heart-pounding stories about these amazingly courageous women. Maybe they'll make a movie about them one day, and then maybe those actresses will be spies and then they'll have a YouTube video about them. Ah, one can dream.