The award-winning actress performed her way out of poverty.
Viola Davis. She won an Oscar, an Emmy, and a Tony, achieving the triple crown of acting. And through her passion for performance, she found a way out of poverty. This is "Biography." Viola describes her childhood as rough. She experienced racism, and school lunch was her main meal of the day.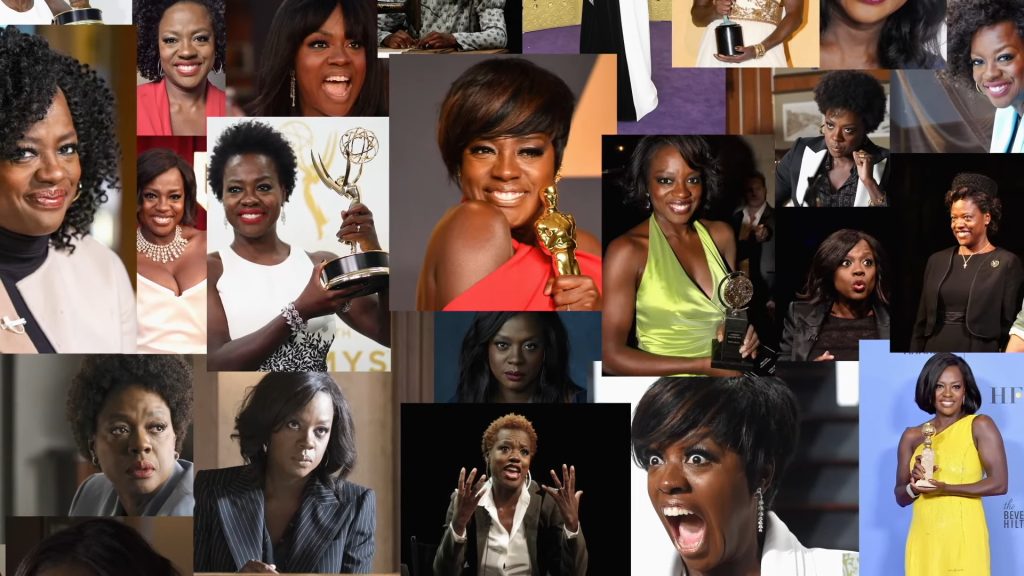 Viola and her sisters coped by escaping into the theater. They created elaborate skits, and even won a local contest. "Winning was our way of being valued and being seen." Viola was determined to become an actress, so she enrolled in acting classes and got a full scholarship to Juilliard. Her sister, Dolores, became an English and drama teacher, working at the same high school where she and Viola were students. And Viola donated the gown she wore to her first Oscar ceremony to Dolores' drama program, to inspire the dreams of future performers.